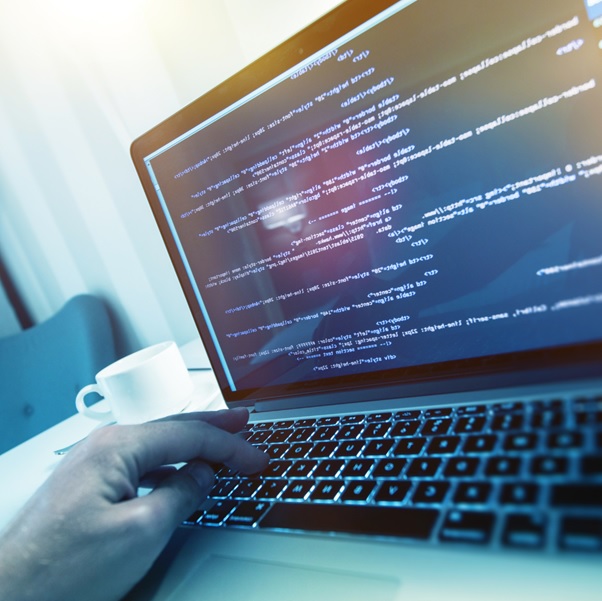 Websites have come a long way since their invention in 1989. From a proposed platform for scientists who wish to share information with other researchers throughout the globe, it is now a space for everyone who wants to access data, send and receive messages, share and consume media, or even shop for virtually everything they need and want. However, its functionality and effectiveness depend on numerous factors—a responsive web design is one of them.
Among the many things business owners like you need in this modern world, a responsive web design is arguably the most complicated digital feature that can make or break your company. It will influence the number of customers purchasing from your website and the amount of money you generate. You can work with an expert and get their website design services to create a fool-proof website appearance, but you should first understand what web design is to learn about the power it holds over your success.
What Is Web Design, And Why Is It Important?
As its name implies, web design refers to a website's appearance. It encompasses virtually every process involved in website creation that affects its look and feel, which could dictate what a user can experience while visiting your pages. By having a responsive web design in Singapore, your business can make a good impression on your target customers, influencing their decision to purchase from your store and supporting your humble brand.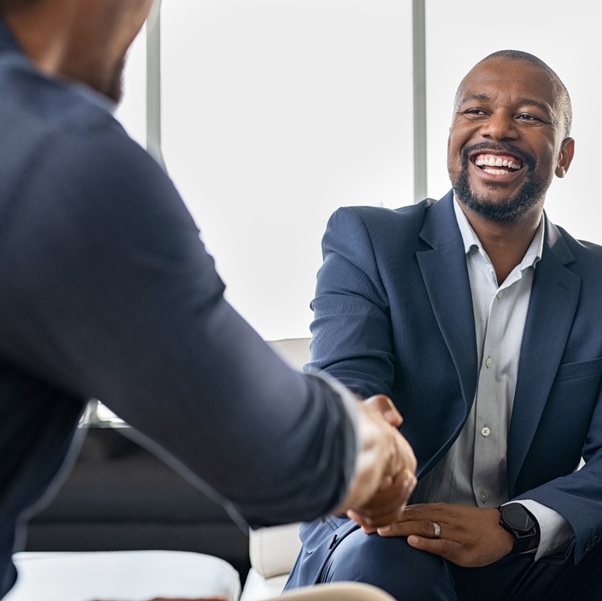 4 Money-Saving Tips For Getting Web Design Services
Thanks to modern innovations, you and your staff can create a website without seeking expert help. However, doing so could put your enterprise at risk of having an online storefront that does not appeal to the public and their changing needs and preferences. Fortunately, you can get website design services from capable and reliable web development agencies in the city-state to guarantee that your website can attract and sustain customers.
But similar to all business solutions, website design services can add to your enterprise's expenses. Fortunately, you can follow these four simple tips to lessen the costs of such solutions:
1. Opt For Website Templates
Instead of asking the web development company to create a custom website for your brand, you can ask them to use their pre-made templates to build you a responsive web design. Doing so will allow you to save money and time in creating your website.
2. Limit The Number Of Pages On Your Site
Even if you plan to get them through grants for web development, website design services can become expensive if you want your website to have multiple differently styled and built pages. As much as possible, keep your site minimalistic to avoid hefty expenses.
3. Ask Your Staff To Perform A Few Website-Building Tasks
If your team members know a thing or two about responsive web design creation, you can ask them to give you a hand in building an appealing site. You can ask them to write content and search for or make graphics—which you can submit to the web development company.
4. Look For Web Design Grants
Lion City authorities offer grants for website design to business owners who are in the middle of transitioning their enterprise to suit the modern world. If you are eligible for this programme, you can receive up to 80% of support from the government to help you cover the costs of the website design services.

Use the four money-saving tips above when getting website design services from eFusion Technology! Check out their website to learn about their passion and expertise in helping entrepreneurs like you design a responsive website.