Account suspensions are usually done in the interest of the community but they are often very frustrating because you might have not even realized what had caused your account to be suspended. The reasons for these suspensions are often not communicated. Amazon has a term called "Deep Dive" which refers to the self-analysis which needs to be performed to reach the origin of the issue.
A platform like Amazon or eBay has a very opaque policy when it comes to account suspensions. If your account has been suspended, Younglanes Amazon Appeal Services is there to assist you. Their expert and experienced team ensure that your amazon account is reinstated within 24-48 hours. 
They have been in this business for a long time; they have a broad network in the institutions as well. Their strategic planning makes them a cut above. If you are looking for some help to get your Amazon account reinstated, you must reach out to their services.
The course of action when your account is suspended-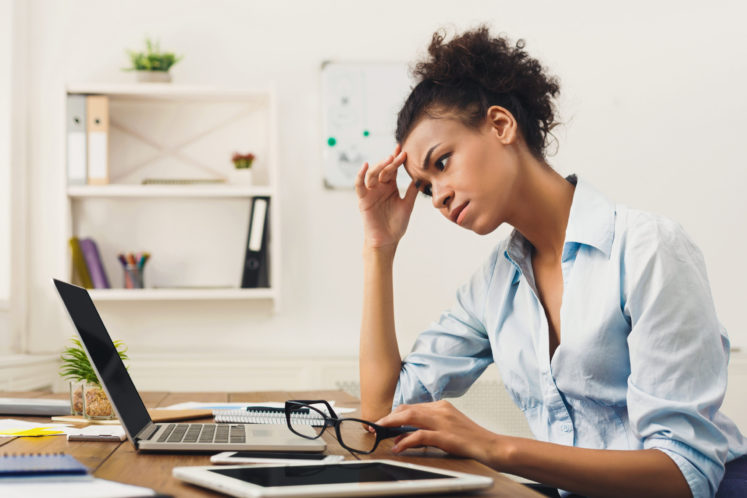 1-    Contemplate on the possible reason– Knowing what causes the problem is half battle won. The first thing on your mind must be all the possible reasons which might have led to your account being flagged. Oftentimes, these suspensions are caused by no fault of your own. Oftentimes, the actions of current and former employees result in an account suspension. 
You should look at the obvious causes too, i.e., the computer system. Besides that, it is imperative that your staff members are honest with you when it comes to their work history, what they perform on the computers in their free time, etc. 
2-    Rectify the issue– As obvious as it sounds, many people do not rectify the issue and hope that amazon does not flag them in the future. These are false hopes which are bound to shatter on the ground. Your first priority after realizing the issue must be to rectify it. Since appeals are just one-shot opportunities, a poor implementation might just kill your chances of doing business again. 
3-    Refresh the computers– You must not permit the team to use the same computer to work in the office and take it home as well. Work from home has allied deficiencies and risks. You must set up computers in the workplace and they must not be taken home. You must be strict in disciplinary policies when it comes to computer usage. 
4-    File a plan of action– You must prepare an accurate blueprint and then follow it. The corrective action must be backed with preventive actions in the future so that the issue doesn't appear in the future. Organizations like Amazon and eBay are not obliged to answer your emails, if you spam them with whining mails, you may risk being backlisted. 
Conclusion
Issues like account suspensions often arise. What matters is that how do you respond to them. Your approach must always be coupled with patience and a clear mind-set. If you panic and start accusing amazon of eBay for the unwarranted account suspension, it would be of no avail.